Proven Exceptional Reliability
SMART Enterprise Memory modules undergo a specialized and comprehensive screening process on custom server boards which ensures the highest reliability before modules are put into field services. Enterprise Memory modules are tested for temperature, speed, load, and environmental and electrical stresses to duplicate strenuous usage in an enterprise environment.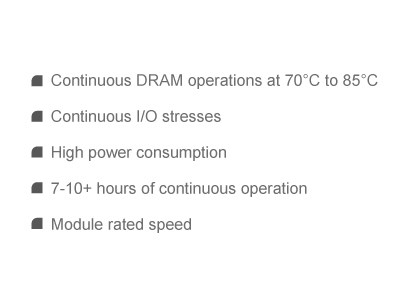 Enterprise Screening Conditions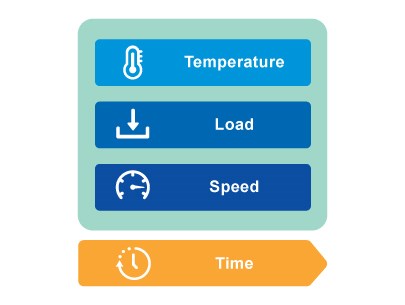 Comprehensive Triple Stress Testing
Highly Reliable Enterprise Grade Products
Guaranteed Reliability
Provides highly reliable memory modules for long-term service life. (100,000 EAU, eliminates 2,500 modules that would have failed)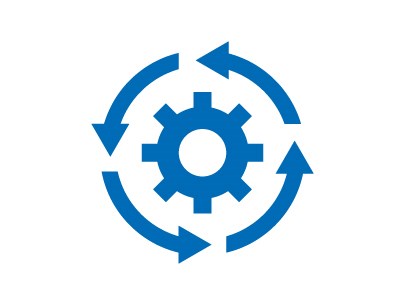 Minimizing Data Loss
Minimizes loss of data and redundant systems.
Saving Cost
Lowering OEM costs for servicing, DDPM reduction and minimizing warranty and overhead.
DDR & DIMM Types
Rigorously tested for a wide range of industrial applications