Military & Aerospace Electronics: Technology Focus
SOSA Standard Taking Hold in Military Embedded Computing
In the latest issue of Military & Aerospace Electronics' Tech Focus, RUGGED's senior director, Mike Guzzo, was quoted in the article on SOSA Standard Taking Hold in Military Embedded Computing:
Memory experts at SMART Modular Technologies in Newark, Calif., say that using standardized memory and storage components for MIL-AERO systems can help to reduce costs.
"Common semiconductor components — controllers, NAND Flash, DRAM, etc. — can be leveraged across many products.," says SMART's Michael Guzzo, who serves as the company's senior manager. "We are seeing this on many fronts. The ability to securely attach industry standard components and to help mitigate heat has helped the mil-aero system designers bridge the gap from proprietary designs to industry standards. There are many devices available from industry including mechanical clips, adhesives and many different heat dissipation techniques."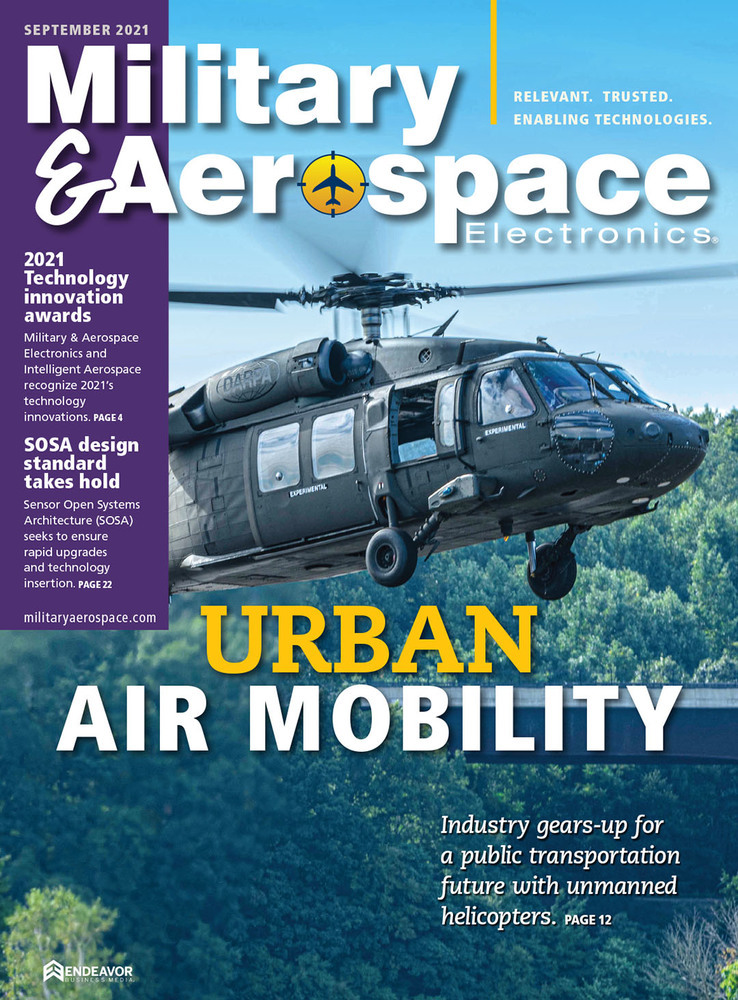 Click the link below for the full article.
https://digital.militaryaerospace.com/militaryaerospace/202109/MobilePagedArticle.action?articleId=1723367#articleId1723367
The Sensor Open Systems Architecture (SOSA) seeks to ensure rapid upgrades and technology insertion, no vendor lock, and accommodation of existing standards.
BY Jamie Whitney