DDR4 NVDIMM have unique performance benefits of low-latency and high performance. They also feature the near infinite endurance of DRAM with fast recovery in case of system power loss.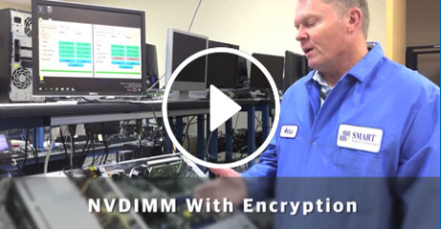 Persistent Memory for Artificial Intelligence and Machine Learning Applications
By Arthur Sainio, EE Times, October 2020
[White Paper] Persistent Memory NVDIMM-N and Optane™ DC DIMM™
---
Secure Storage Technologies
SafeStor™ Technology
SMART's DDR4 NVDIMMs feature proprietary SafeStor™ technology, the engine which initiates backup and restore operations from the host controller.
The NVDIMMs also support multiple command delivery options to trigger SafeStor™ backup during a host detected power outage and recovery event.
The SafeStor™ engine also employs multi-channel, fast NAND and high speed switching circuitry to provide robust backup and restore capability, all while functioning as a JEDEC standard DDR4 or DDR3 RDIMM during normal operation.
NVDIMM with Encryption
For financial industry and other applications where protecting data on the NVDIMM is critical
IEEE developed AES-XTS 256 standard is used to encrypt data
Key must be supplied by host during POST through the 12C interface to support backup with encryption
AES-XTS encryption may be enabled or disabled through an NVDIMM 12C register
Specifications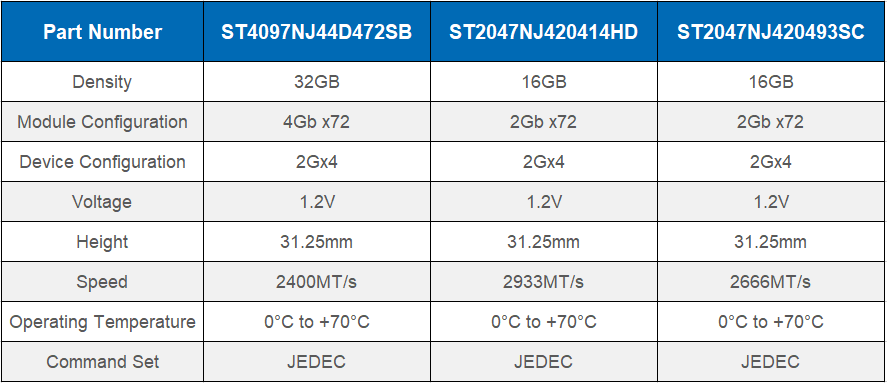 Product Applications

Validated System Compatibility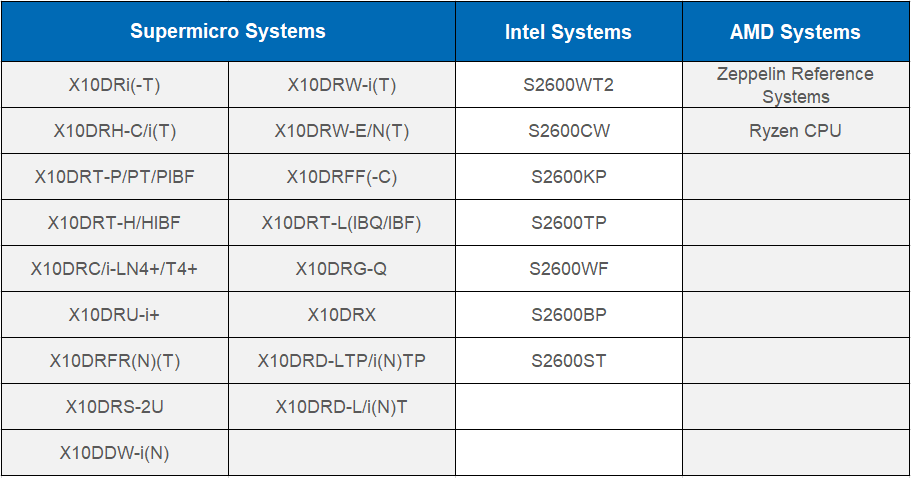 Backup Power Modules