Your SMART Future Awaits
We invite you to apply and become part of our SMART family.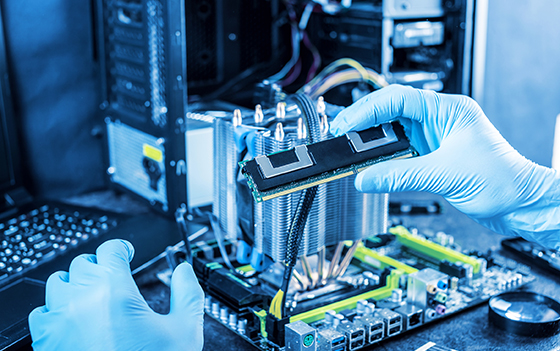 Join SMART, Enable Innovation
Serving industry for over 30 years, SMART Modular Technologies has proved itself as a leading worldwide supplier of DRAM Memory and Flash Storage which are critical to electronic devices.
In the future world, Memory and Storage are at the core of every computing application and what we do at SMART is going to make an impact on people's everyday lives and transform how the world connects to information. Join SMART, enable innovation.
Benefits and Perks
At SMART, we empower our employees to unleash their potential and creativity. We work hard and we reward all employees. We are a performance based culture.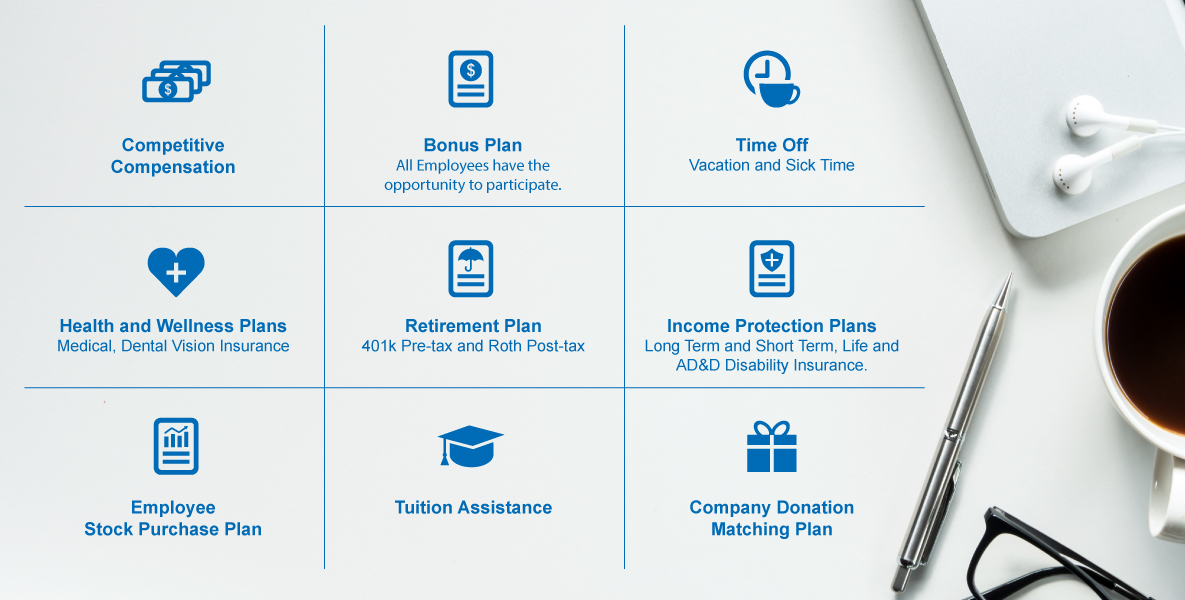 We Embrace Differences
SMART Modular Technologies is an equal opportunity employer that is committed to inclusion and diversity.
At SMART, we don't just accept difference, we take affirmative action to ensure equal opportunity for all applicants without regard to race, color, religion, sex, sexual orientation, gender identity, national origin, disability, veteran status, or other legally protected characteristics.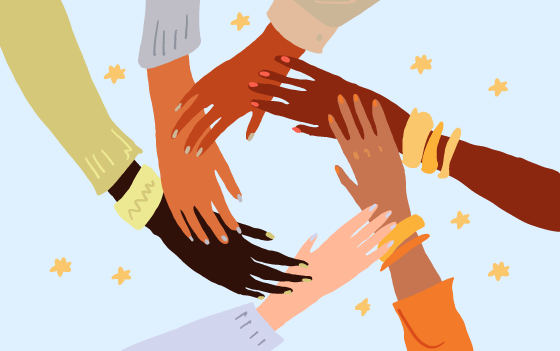 View our open positions and apply today.
Interview process includes completing employment application forms. All offers of employment are contingent upon a successful background check, reference check and proof of legal status to work in the U.S. We utilize E-Verify.
Note: SMART does not accept unsolicited resumes from headhunters, recruitment agencies or fee based recruitment companies.